Innehållet nedan modereras inte i förväg och omfattas därmed inte av webbplatsens utgivningsbevis.
Production Lines
Tillbaka till företagsprofilen.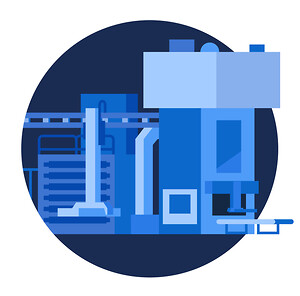 AP&T designs, produces, installs and maintains complete, needs-based production lines for hot and cold forming of a variety of materials and components. Our system of fully tested standard modules allows us to design flexible and productive solutions with high levels of technical availability and low environmental impact throughout their entire life cycle.
Fakta om AP&T
Adress
AP&T
Box 32
Rönnåsgatan 3A
523 21 Ulricehamn
Region
Sverige
Västra Götalands län
Ulricehamns kommun
Telefon: +46 10 471 3500
VAT nummer: SE5562884667
Certifikat: ISO 14001:2015, ISO 9001:2015