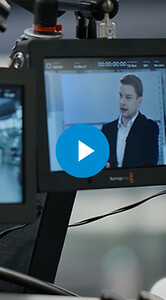 In the Spring Edition, we invited you to follow the ZEISS Innovation Rocks 1-4. Now we are presenting you Rocks 5-10.
>Here is your direct access to the shows starting Oct 20th!
Each Rock day you have the chance to watch the 30min launch show without registration. Forward this event to your colleagues around the world as we will broadcast the show in eight different languages.
And please do not forget to register for the subsequent webinar of your interest. You can learn from ZEISS product managers & application experts and solve your challenge in a Q&A session.